Your Summer Plans Start about, NOW!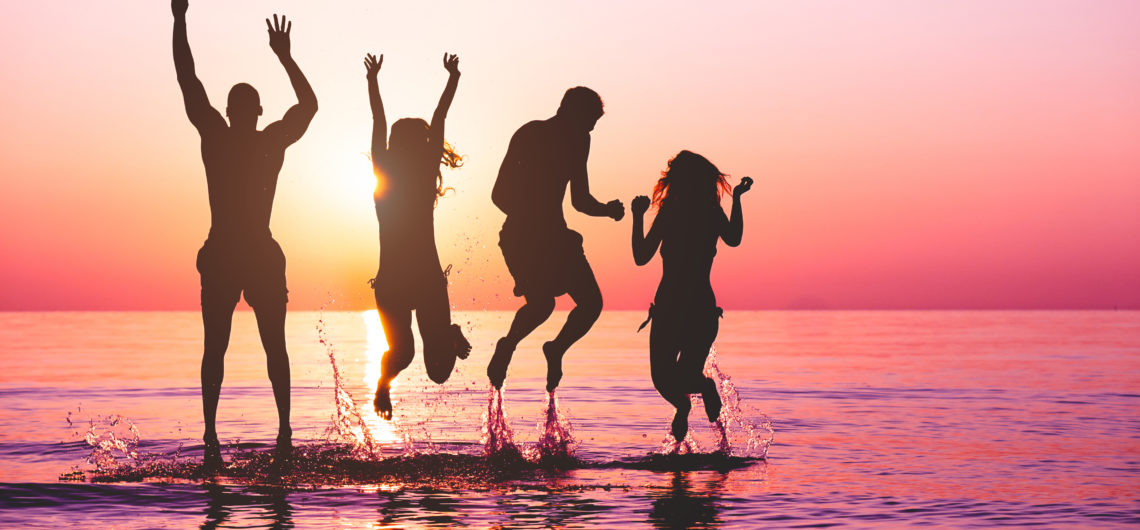 Your Summer Plans Start about, NOW!
April is ending, Easter break is almost over already and Ramadan is coming in so I think this is the perfect time to start making bigger plans for Summer! Whether you are into finding and discovering new exotic beaches or going on an adventure in the city it is about time you start planning your summer trip!
THE BEACH!
Even though we were blessed with one of the most beautiful coasts in the world there are so many beaches that should definitely be on your bucket list this summer. There are so many picturesque beaches in the world some are known others aren't but below are some of our picks!
Greece; The ultimate combination of a lively vibe and extremely satisfying scenery in one destination. Whether it is Mykonos, Santorini, Zakynthos, Crete or Corfu your experience on the beach is definitely worth the go! You could find yourself some vibrant beach parties with amazing energy and so many people around or isolated beaches between coves and under cliff tops that offer you the seclusion you might need for a relaxing experience.
Phi Phi Island; even though it is a well-known destination and many people already have it on their buckets lists but there are various beaches that no one know about such as Phak Nam Bay, Viking beach and Nui beach and more.
USA; it is not always the first destination that comes to mind when someone thinks of the beach but America definitely has a very unique beach experience that is different than anywhere else. Lummus park beach, Surfside or Sunny Isles in Miami or Clearwater Beach in Florida the experience in the states is completely different because of how all those beaches are located in the heart of lively big American cities!
There are more options in Europe and the Far East, so you should definitely start your search and making those travel plans.
AMUSEMENT PARKS!
I personally don't think there is anything more exciting! Make plans to finally go visit these amusement parks you've had on your wish list for years.
DISNEYLAND Paris or Walt Disney's World's Magic kingdom in Florida: It is about time you finally live that Disney fantasy you've longed waited for whether in the French capital or in one of the largest amusement parks in the world in Florida. Universal Studios in Singapore known as "one of its kind theme parks in Asia" with 24 attractions in 7 theme areas! Or Gardaland in Italy among the "top 10 amusement parks in the World." Walibi, Belgium Featuring 16 attractions for kids and it also made it to one of the "best roller coaster parks in the world"
Whether your Summer plans are to relax by the beach, go for an adrenaline rush in an amusement park or get lost in a new city you should start those plans right now!
---