Traveling during Christmas is good for you!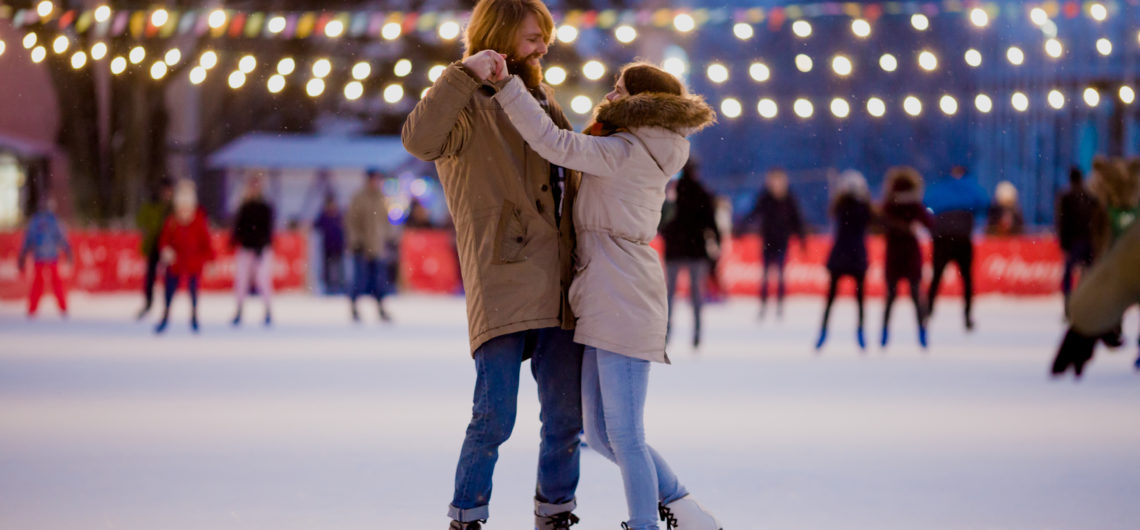 Traveling during Christmas is good for you!
A lot of people plan trips during the months of December and January because of the holiday season and it is usually easy for them to take a vacation from their schools, universities or work. But there is a perspective that I think a lot of people are missing, one that makes traveling during Christmas a different experience.
So, here's why I think traveling during Christmas is very good for you!
You're constantly surrounded by endlessly positive vibes! Especially in Europe and the states, during the festive season the streets, the shops, the restaurants, and monuments are all beautifully decorated with lights and ornaments and even though you believe these are just things that you pass by and it doesn't affect you, I think you're wrong.
Being around beautified places full of colors and light and positivity definitely affects your mood!
You get to see how different cultures and countries celebrate Christmas, you get to explore the local holiday traditions of the country you're visiting and eat traditional food made for these festivities.
There are also usually various shows, concerts, markets, fairs, and theme parks made just for the season and you could experience this the way a local would!
There is more! You could explore the different items that show up on menus and collect different coffee paper cups designed just for Christmas and listen to every single Christmas song ever made played everywhere
Everyone is super happy during the holidays, people walk around wearing Christmas hats and 3D reindeers on their sweaters. And if you don't want to be around so many celebrations I really don't know what you'd rather do!
If you feel a little down, maybe a trip to an all-day Christmas carol is what you need!
---