4 reasons why travel should be on your 2019 resolutions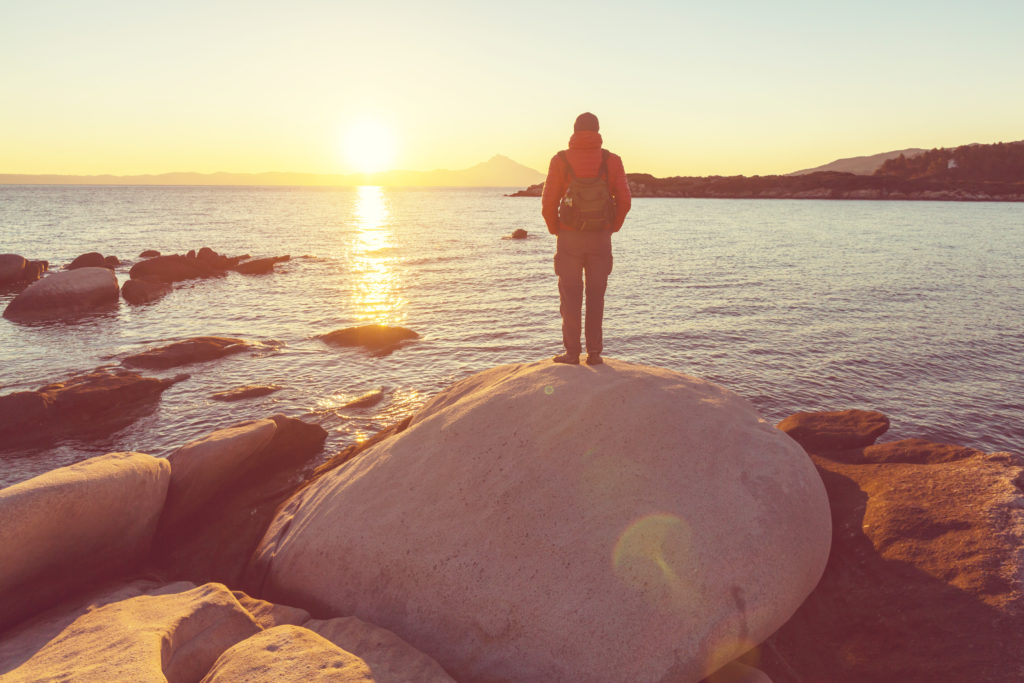 4 reasons why travel should be on your 2019 resolutions
4 reasons why travel should be on your 2019 resolutions.
It is the time where we make plans, write long to-do lists, dreams and resolutions without really knowing if we will achieve any of them during the course of this year. But we do them anyway, although our wishes for every year differ there are certain constant plans people always tend to add to their resolutions like getting in shape or travel.
And I tell you…travel plans should always make it to your New Year resolution, always!
 When you go on the right trip, at the right time with the right people you will often find yourself inspired. You go back feeling refreshed, ready to take on new challenges and achieve more goals. I believe if you do it right travel could be a great source of inspiration because it allows you to gain a fresh perception of the world. It is like a little new start every time.
Planning a trip is often as exciting as the trip itself! The time and effort you put in choosing the right company and then working together on picking the cities that best fit your interests, budget and the season you're planning to travel it is exciting. Making plans and writing down lists of places to visit it keeps you looking forward to that trip! So, it doesn't really matter if you are stuck in an office or a class you have something coming up!
We often live with stereotypical ideas and perceptions of the people around us, let alone the world! And I don't think there is any way for us to actually get out of the imprisonment of these thoughts other than actually packing and going around the world to see for ourselves. To find our own truth about what the world is really like and how people actually are. Traveling could be among the best learning experiences in one's life because you see things for what they truly are, you experience them first hand and you meet all these different people you've lived with a false image of!
It is always a needed break!
I don't think there is any kind of pressure or hard phase in anyone's life that a good trip can't make better. Every time you need a break of fresh air, time to think, something to change your mood or even just time off of everything grabbing a suitcase and booking a flight can always help with that. You could always go somewhere alone or with the closest people to your heart. You could always go on an adventure or relax on some beach. The options are limitless, you'll always find exactly what you need.
Make time for yourself. Travel could be leisure but it is also therapy for your soul and you owe that to yourself
---