3 European cities that are extremely underrated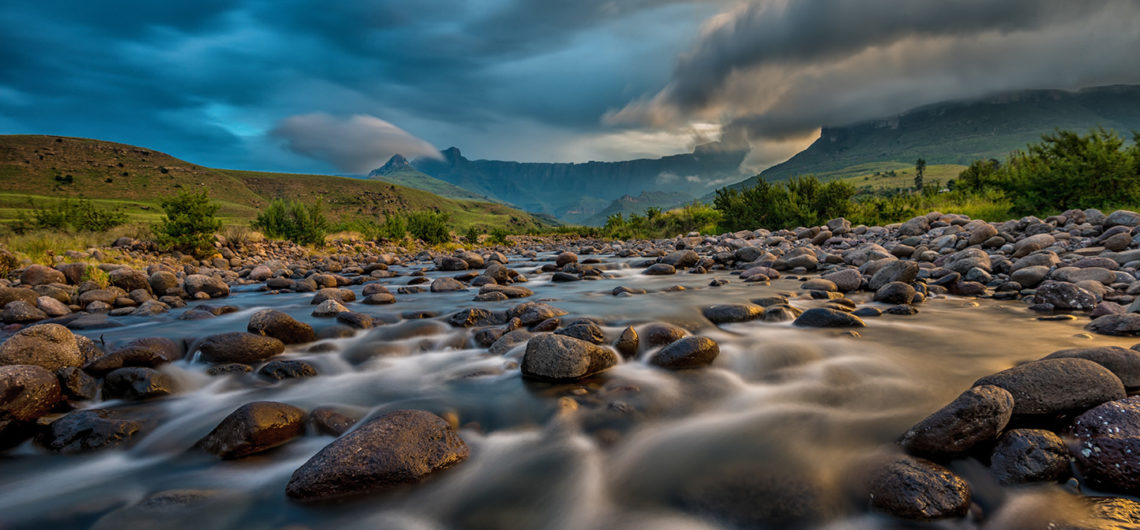 3 European cities that are extremely underrated
3 European cities that are extremely underrated
Whenever you plan a trip there are cities that automatically pop in your mind, either because you know someone who went or because you've seen it a lot on the internet or in the movies. But the world is huge, there are billions of people and hundreds of cities and so much to see. Yet we always confine ourselves to what is comfortable, even if we haven't been our selves knowing that someone we know did is still a sense of comfort. Here's why I am bringing you 3 European cities that are extremely underrated and easily accessible.

     1. Lugano
To be honest, I have never been but I have done a lot of research about the Swiss city and let me tell you this, it's about time you add it to your bucket list. It is rich with natural scenery including lakes, parks and mountains as well as beautiful churches and cathedrals to visit. It is a perfect destination for a relaxing trip or a nice stop on a euro trip.

     2. Helsinki
Not only is it beautiful and rich with amazing scenery but the capital is also full of different landmarks, markets, parks and city tours that could be very interesting to visit. In addition to being a city where one could take various day trips to other beautiful destinations like Oslo and Tallinn. It doesn't necessarily have to be a destination where you could stay for a long period of time but is one that is definitely worth a visit.

     3. Tallinn
Well speaking of Tallinn (it is in Estonia by the way). The city is full of spots were just taking a stroll through is enough to feel like you're in a different era especially in the Old Town. Among the top attractions that are going to leave you in awe is the Uspenskin Cathedral, The Esplanadi Park, Sea Fortress Suomelinna & Old Market Hall. Just keep it in your mind.
---