Here is why you should go to London. NOW!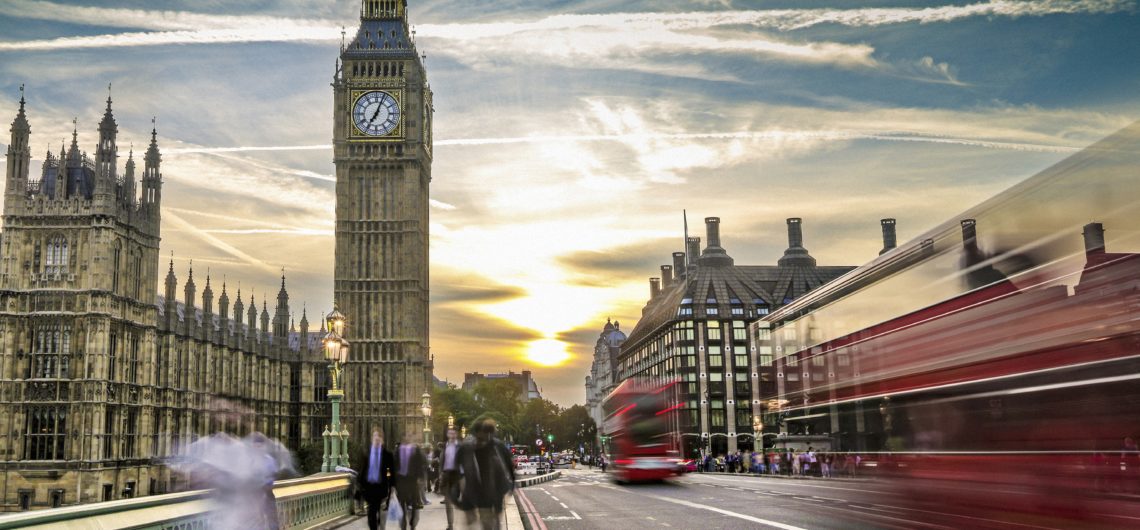 Here is why you should go to London. NOW!
Here is why you should go to London. NOW!
This post is extremely biased, so if you don't think you like London or if you think you're not going to buy what I am about to say…continue reading anyway because you need to change your mind!
When people choose a city to call their "favorite" the reasons vary. Some enjoy cities with history and a monumental feel all around. Others feel like they wouldn't bother being in a city that doesn't have numerous options for activities. And the list goes on and on, but when thinking about a favorite city I think it ought to be live, comfortable in different ways and intrigues you in ways you didn't know existed.
So, this is why I think taking a flight to London can never be a bad idea!
It is pretty!
I think the way London looks gives it an edge over other cities, don't get me wrong there are much more artistic cities all over the world. But in London, something is different you walk in any street, anywhere and at any time and you will find something that is good for you eye. Even if you do not have a very specific plan for a day, walking around is enough for you to call it an "awesome day."
Especially in the winter, everything is decorated and lit feels like you're walking in a huge Christmas carnival. And there is nothing prettier than walking around winter wonderland to enjoy a day of adrenaline, color, and lights!
London is not only pretty because it is clean, organized and decorated with amazing architecture, it is pretty because it is structured but not monotonous. It is beautiful but not static. I think every time you visit London you see something new, something intriguing and something pretty. Very very pretty.
It is Inspiring!
If you don't think London is inspiring, you haven't taken a stroll in Hyde park around the serpentine or sat at Pret near a window watching the rain or even walked through Carnaby street. I haven't been as inspired to write as I was when I saw on a bench in Hyde Park with a notebook and a pen the cold breeze, the sounds of birds and just the scenery is all you need for your mind and soul to be intrigued to produce the best you have.
It is great for your taste buds!
Whether you're into healthy food, fast food, comforting breakfast or fine dining experience you're covered! London has the best spots for any meal at any time of day! I promise you your tummy is going to be over the moon!
You're never getting lost!
I don't think getting lost in London is even possible, it doesn't matter where you're going or how far your destination is. A bus, a tube or a cab you literally are bombarded with signs and maps that ease your commuting every single day.
You have access to art, history, fashion and more!
I don't think there is anything you could be interested in that you do not find in London. I mean whether a day full of museum visits or a stroll down the history lane or even a walk through the latest fashion trends it is all there!
I warned you this was going to be biased and I even didn't say everything! London is a cliché touristic place (which is one of the best things about it) that could never die out, EVER!

---